Crypto token investments.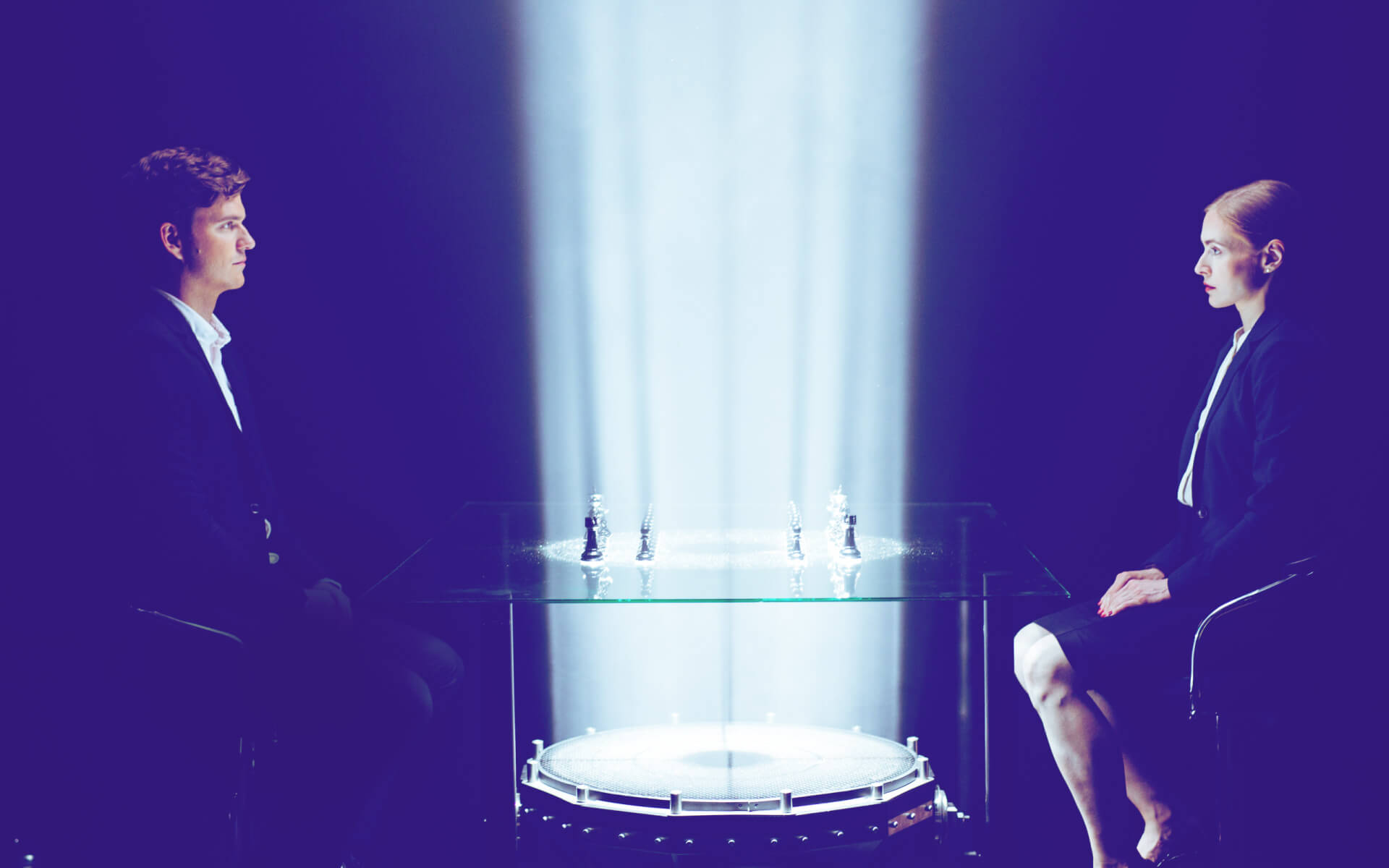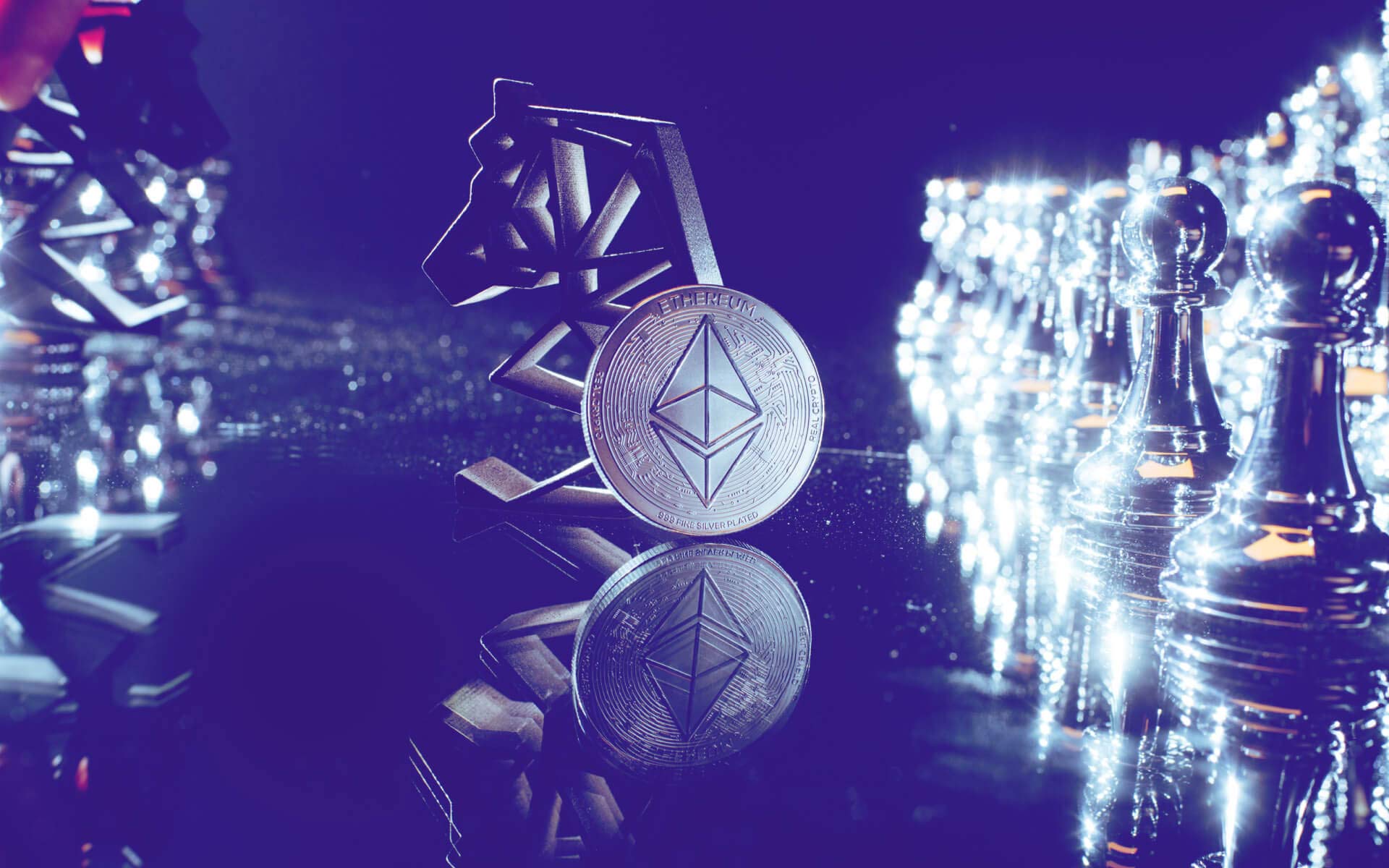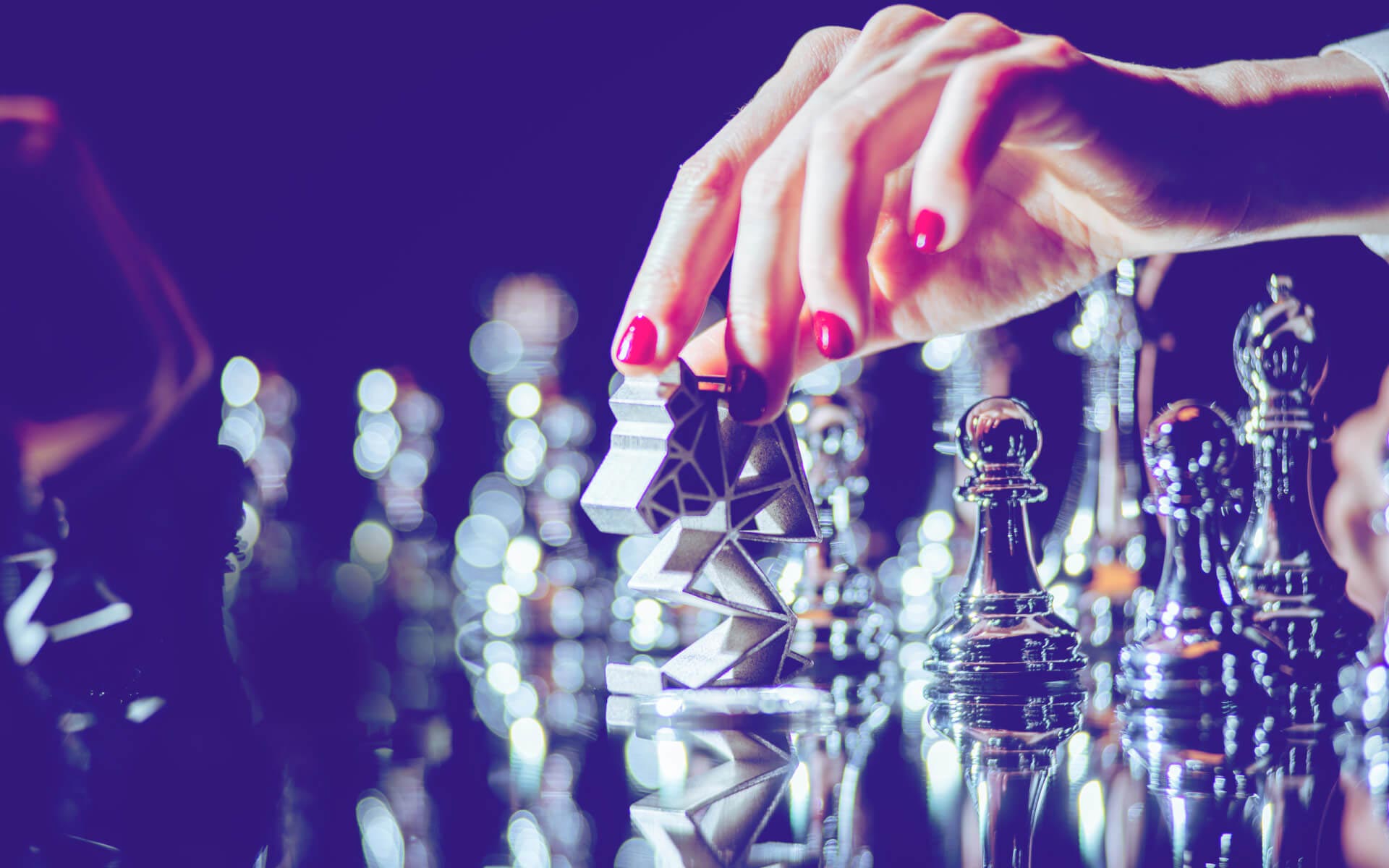 Crypto & Blockchain Investments
When we invest, we build. We're not just financiers. We have a full-scale tech team that dives into your blockchain project to see what solutions we can build. We're builders first and investors second.
And our tech team co-invests in our deals for maximum alignment.
#BUIDL
How do we add value to your project?
For utility tokens, we actively work with our portfolio companies regarding high leverage aspects to maximize value. This includes strategies to organically improve liquidity, expand globally especially into the Korean markets & restructuring PR efforts including crypto influencer connections. We invest & work with both in illiquid pre-ICO companies and liquid post-ICO tokens.
For security tokens, we help advise on the structuring and technology of the STO. As our team is deeply ingrained and connected with Polymath, we have deep expertise in Security Tokens. These investments are mostly pre-ICO illiquid equity deals where the company is considering tokenizing their equity down the line.
PR & Influenciers
We have close partnerships with the top PR firm to secure placements from Bloomberg to Reuters and use select influencers to grow organic interest & project engagement.
APAC Expansions
Our value-add strategy is heavily focused on APAC, specifically Korea, where we have a network of the top players in the space to help our portfolio companies target and reach this key market.
Legal Referrals
Often times, legal is the one bottleneck blocking a project from moving forward. Our extensive network and overview of the legal landscape and providers often save portfolio companies months of time.
Liquidity Strategy
Liquidity is often times one of the most important aspects of a project's success but achieving it is complex. We assist our portfolio companies in improving liquidity via our extensive network while combining this with our APAC strategy to ensure that liquidity is global.
Video & Branding
We work closely with select projects to differentiate their branding from the masses by capturing video footage & photography in addition to producing a video & creating additional marketing assets.
Security Tokens are a new technology and way to structure equity that are often hard to navigate. We help your project decide if an STO is the right way to go, structure the STO properly, develop the STO smart contracts leveraging Polymath's ST20 and connect with future liquidity providers and ATS's.
Keep.Network
Advisor
After our seven-figure investment, we ran our own KEEP Node and Nodes for other investors. We identified problems during periods of high market volatility. We developed an automated tool solution that lets KEEP stakers on tBTC automatically avoid liquidations with an automated redemption system.
Hardware Wallet
Industrial Design
For a physical ERC20 Token Hardware wallet our team brought the product to life.
SKETCHES IDEATION
We refined the idea to create an attractive device
PHYSICAL PROP CREATION
Setting up manufacturing of the physical device
OneLedger
Advisor
Heavily over-subscribed deal
Legal structuring help
Structuring of the token sale
Introductions to various strategic contributors
General token sale help & advise
Introduction to liquidity providers & PR partner
Ongoing advisory position that will extend post-token sale
Fantom
Advisor
Seeing the potential in Fantom's technology we decided to not only complete an investment but successfully connect the Fantom team with our main PR partner and help with expansion to APAC via targeted translations to help with exposure.