Crypto & gaming investments.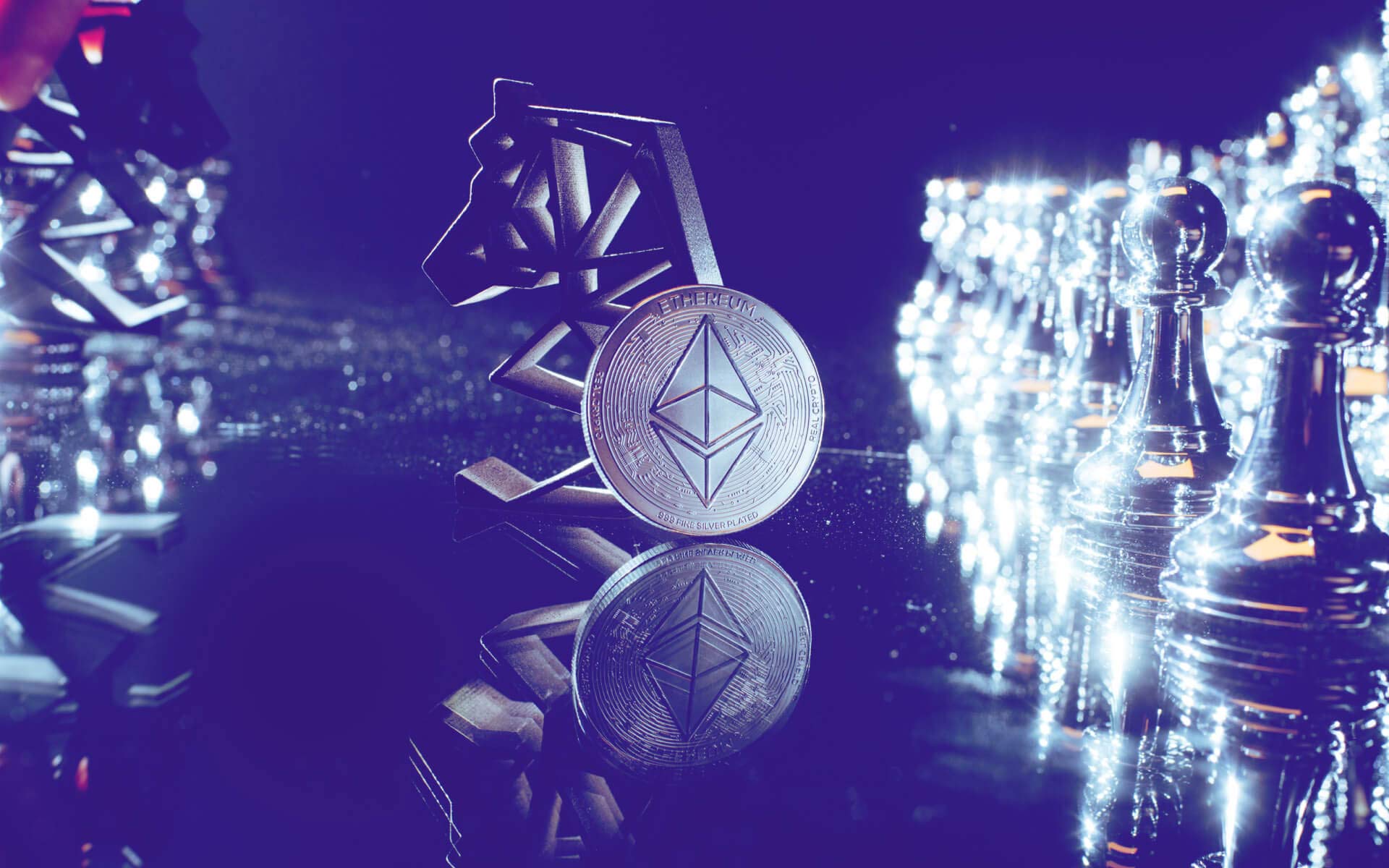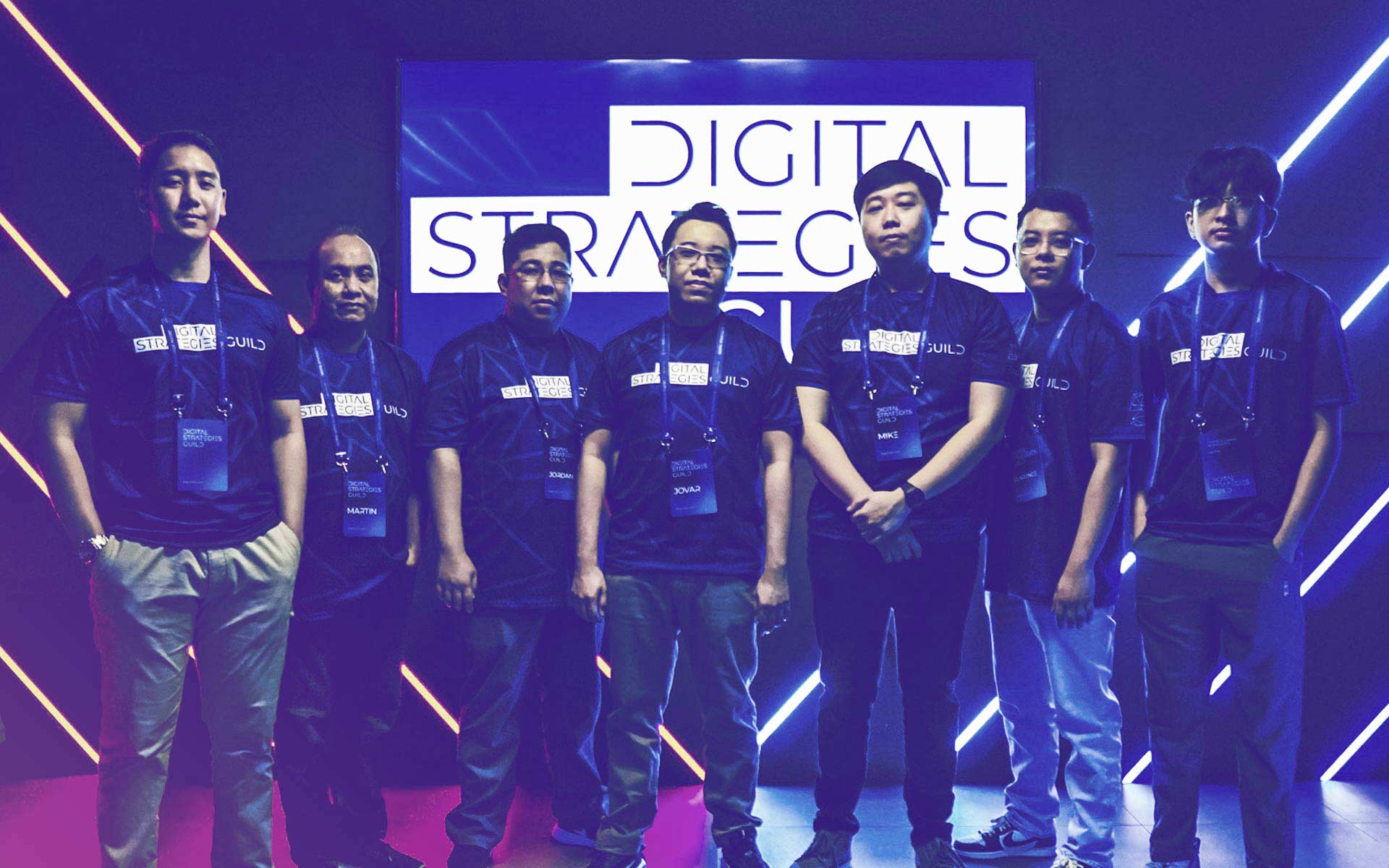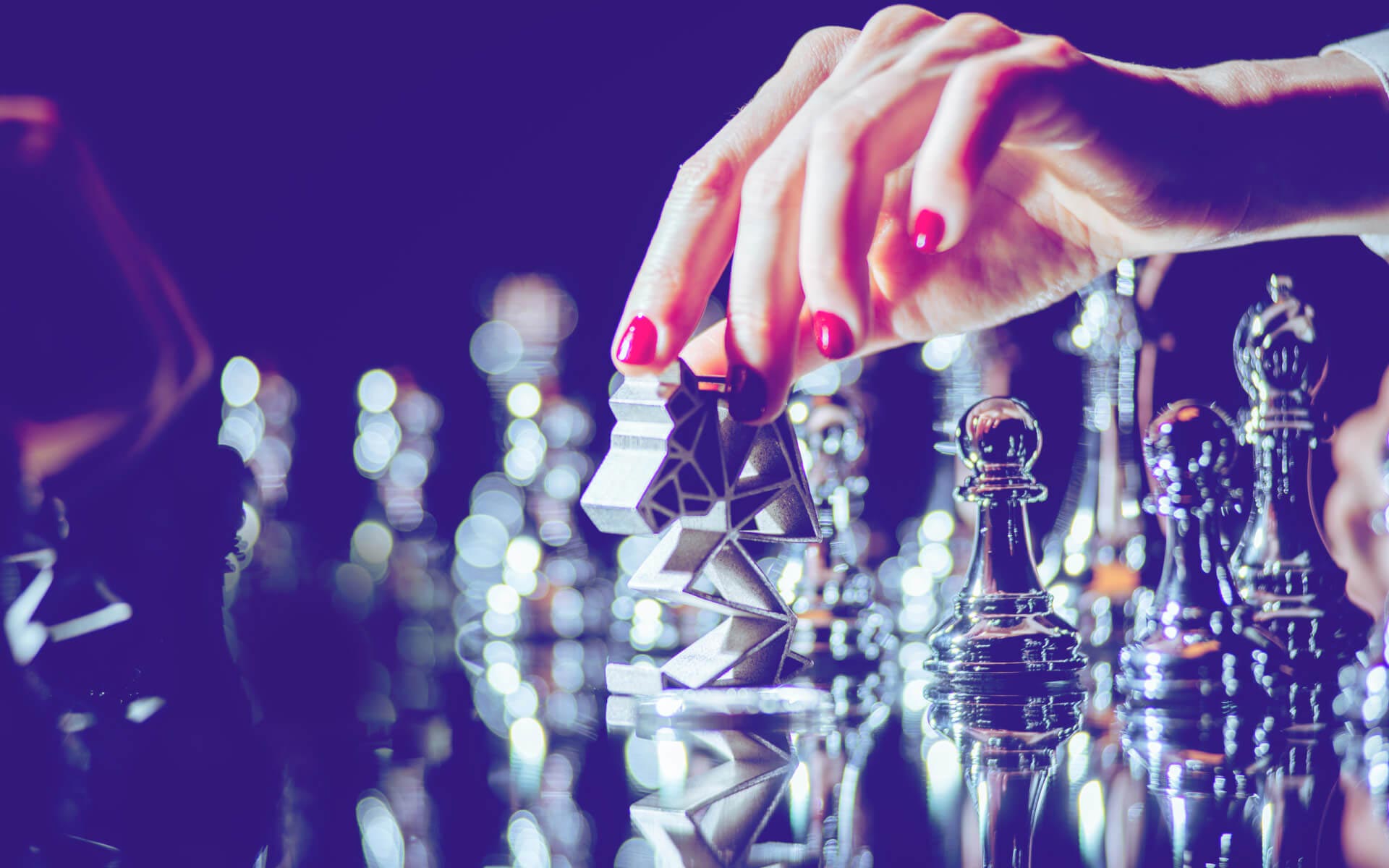 Blockchain & Gaming Investments
When we invest, we build. We're not just financiers. We have a full-scale tech team & gaming guild that dives in to play, build & collaborate.
Gamers & builders first. Investors second.
Plus our team co-invests for maximum alignment.
#BUIDL
Gaming investment team led by Jovar Gaylan, our Director & Guild Master:
1000's of hours in Diablo 2/3, Slay the Spire, PUBG, Warzone & multiple MMORPGs
Top 0.8% of players in Call of Duty: Warzone
Leads the #1 Clan in the Philippines for Call of Duty: Warzone with 500 clan members & 3000+ Discord Community members
Genres: RTS, Dungeon Crawler, Roguelike, Arcade Fighter, MMORPG, Rhythm Games (DDR), FPS, Battle Royale
Gaming Guild
With over 400 players in our Gaming Guild SWAT team, we're ready to go into your crypto game, beta test & work with you to advise on how to properly scale up with other guilds.
PR & Influenciers
We have close partnerships with the top PR firm to secure placements from Bloomberg to Reuters and use select influencers to grow organic interest & project engagement.
APAC Expansions
Our value-add strategy is heavily focused on APAC, specifically Korea, where we have a network of the top players in the space to help our portfolio companies target and reach this key market.
Legal Referrals
Often times, legal is the one bottleneck blocking a project from moving forward. Our extensive network and overview of the legal landscape and providers often save portfolio companies months of time.
Liquidity Strategy
Liquidity is often times one of the most important aspects of a project's success but achieving it is complex. We assist our portfolio companies in improving liquidity via our extensive network while combining this with our APAC strategy to ensure that liquidity is global.
Video & Branding
We work closely with select projects to differentiate their branding from the masses by capturing video footage & photography in addition to producing a video & creating additional marketing assets.
Web3Auth
We partner with specialists like Web3Auth to provide support in Web3 infrastructure.
Web3Auth is simple, non-custodial auth infrastructure that enables Web3 wallets and applications to provide seamless user logins to both mainstream and native Web3 users.
As the lead investor & #1 holder during launch, our BUIDL Team & Advisory Team:
Mined the first transaction
Deployed the first smart contract
Represented the project on a China Roadshow
Facilitated top tier listings
Casper Labs
Advisor
We represented Casper on a China Roadshow across Shenzhen, Hangzhou, Shanghai, Chengdu, Beijing.
And we conducted a detailed GAP analysis.
Keep.Network
Advisor
After our seven-figure investment, we ran our own KEEP Node and Nodes for other investors. We identified problems during periods of high market volatility. We developed an automated tool solution that lets KEEP stakers on tBTC automatically avoid liquidations with an automated redemption system.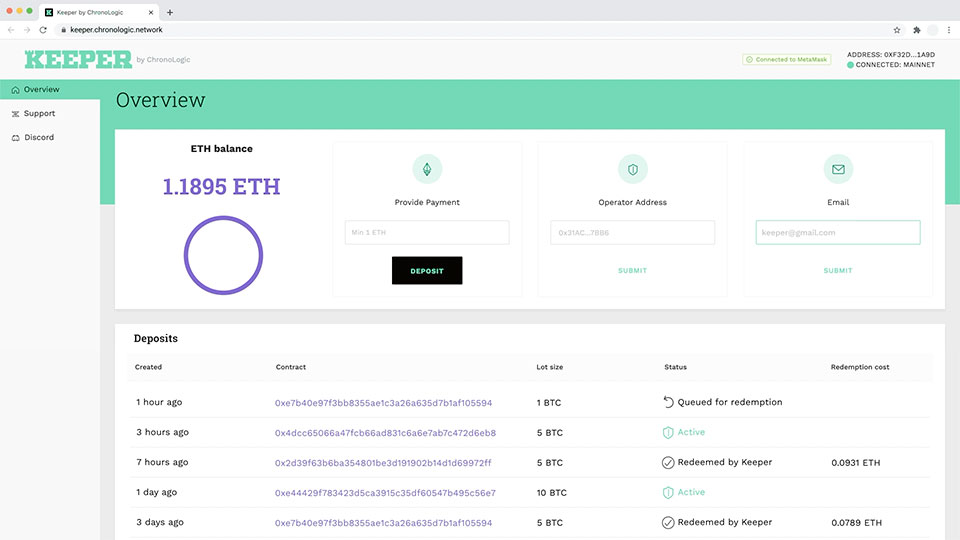 Hardware Wallet
Industrial Design
For a physical ERC20 Token Hardware wallet our team brought the product to life.
SKETCHES IDEATION
We refined the idea to create an attractive device
PHYSICAL PROP CREATION
Setting up manufacturing of the physical device
CasperSign
Advisor
The first Casper app, directly integrated with HelloSign to allow Immutable Document Signatures on the Casper Blockchain. Easy onramp to the Casper ecosystem as CasperSign does not require users to generate private keys, nor do they need to hold CSPR.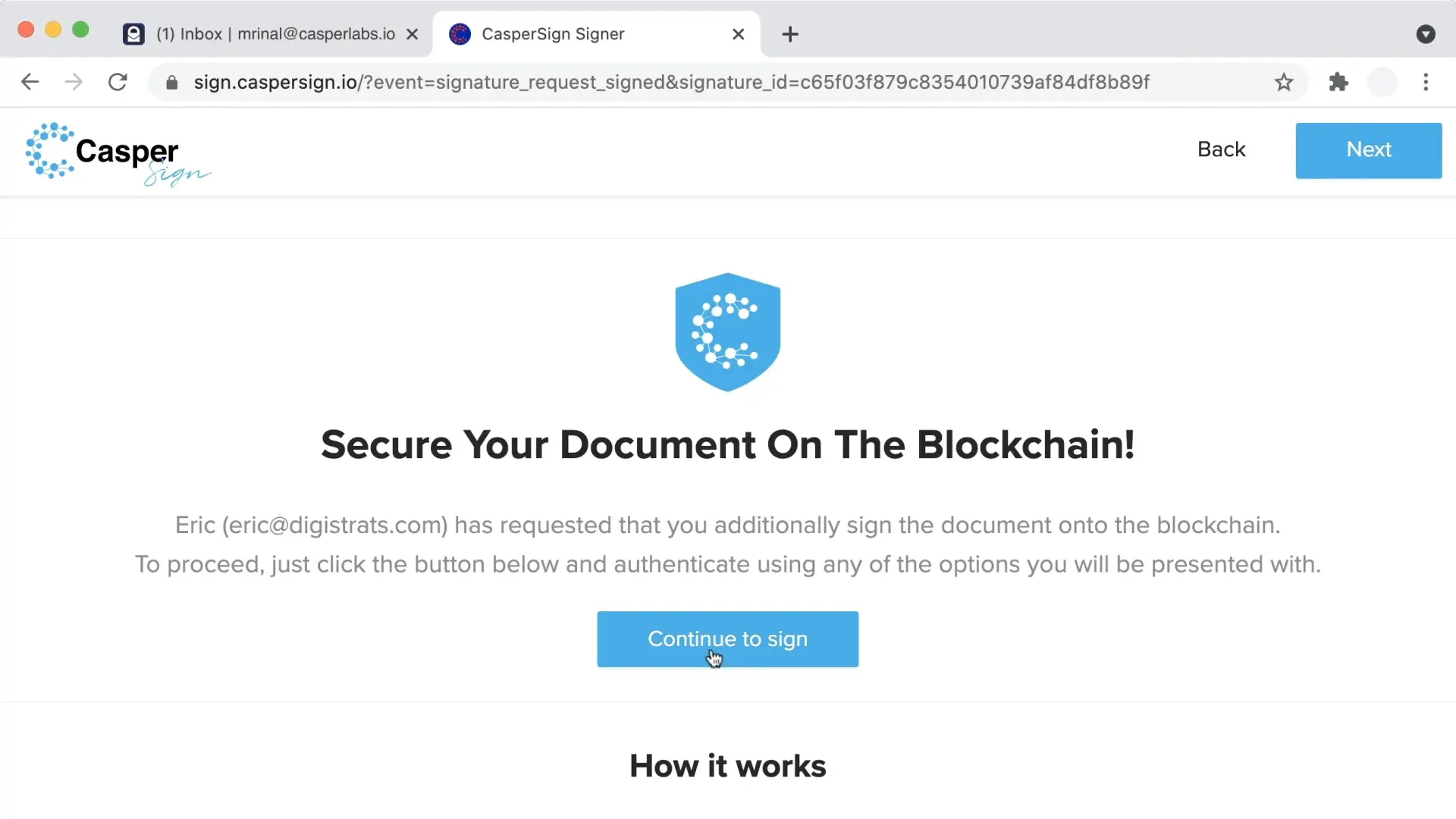 Fantom
Advisor
Seeing the potential in Fantom's technology we decided to not only complete an investment but successfully connect the Fantom team with our main PR partner and help with expansion to APAC via targeted translations to help with exposure.